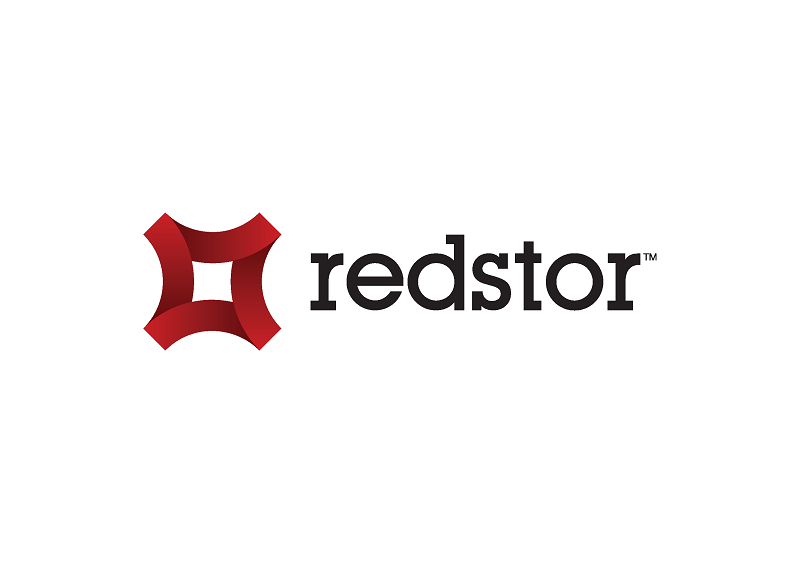 Smart Data Management and Protection
Designed for organisations of all sizes with enterprise functionality, Redstor's disruptive, smart, cloud-native suite of services deliver the new standard in data management and protection. Redstor protects data residing in the broadest range of environments, spanning infrastructure and an ever-widening array of SaaS platforms, through a single multi-tenanted app.
Under-pinned by Redstor's unique InstantDataTM technology, users are safe in the knowledge that data can be delivered immediately with streamed on demand access to data direct from Redstor's cloud.
Why Redstor
Redstor delivers the new industry standard of data management and protection, with smart AI-driven insights, a cloud-first approach and the ability to protect SaaS and infrastructure data from a simple, unified management interface.
You'll also benefit from:
The broadest coverage of protectable data from a single application
Centralised data management from a single, intuitive, cloud-native app
Rapid protection for data from day 1 with no need to wait for hardware or complicated set-up
Automatic protection against risks with AI-driven malware detection
Rapid, on-demand streamed recoveries and enhanced data mobility
Simple, predictable pricing that scales up or down as your data changes
Protect from SaaS direct to cloud
With more users than ever choosing to work remotely, organisations are more reliant than ever on cloud platforms and collaboration tools and the data created in them is increasingly valuable to business operations.
Despite common misconceptions data within these platforms is not automatically backed up with vendors instead prioritising platform availability and leaving the responsibility of data protection with its users.
Redstor protects data residing in SaaS applications including Microsoft 365, Google Workspace, Xero, SalesForce and Kubernetes (AKS). Backing up directly to a cloud destination of your choosing, Redstor removes the need for local hardware and enables you to benefit from added flexibility and increased protection, while maintaining data sovereignty.
Ransomware protection and AI-malware detection
With ransomware and malware presenting an ongoing threat to data, organisations need to ensure they are actively working to prevent becoming infected. Redstor's AI-drive malware detection, enables the detection and removal of malicious files from within a backup, ensuring a clean recovery can take place.
Automated searches for key indicators exhibited by malware
Preserve the integrity of data, which is encrypted at source, in transit and at rest
Avoids the needs for a user to configure or install anything or carry out upgrades