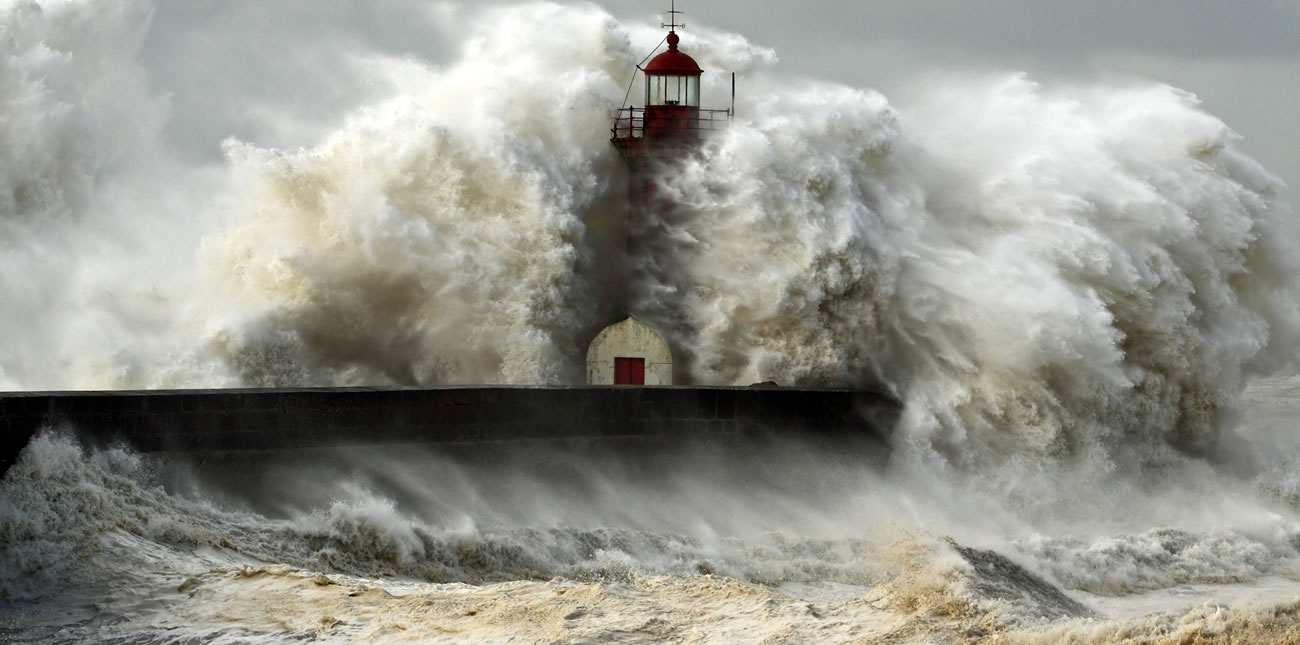 KNOWLEDGEABLE EXPERTS IN DISASTER RECOVERY, BACKUP, STORAGE, AND SECURITY

…maintaining maximum availability for our customers at all times

...reducing management complexity and cost

...a thousand pen testers at your service but not on your payroll

...the end of tick box security awareness training


KNOWLEDGEABLE EXPERTS IN DISASTER RECOVERY, BACKUP, STORAGE, AND SECURITY

…maintaining maximum availability for our customers at all times

...reducing management complexity and cost

...a thousand pen testers at your service but not on your payroll

...the end of tick box security awareness training


KNOWLEDGEABLE EXPERTS IN DISASTER RECOVERY, BACKUP, STORAGE, AND SECURITY

…maintaining maximum availability for our customers at all times

...reducing management complexity and cost

...a thousand pen testers at your service but not on your payroll

...the end of tick box security awareness training


KNOWLEDGEABLE EXPERTS IN DISASTER RECOVERY, BACKUP, STORAGE, AND SECURITY

…maintaining maximum availability for our customers at all times

...reducing management complexity and cost

...a thousand pen testers at your service but not on your payroll

...the end of tick box security awareness training
It's life...What could possibly go wrong?
Well, Murphy's Law states that "Whatever can go wrong will go wrong". At some point a disaster will strike and what matters is how you and your business mitigates against and recovers from the impact of that disaster.
When it happens, it can have a significant and sometimes devastating effect on your business. Having a full plan and strategy for that Murphy's Law moment is eminently sensible but there are many businesses, large and small where the strategy and the technology exist partially or not at all.
Having solutions in place to keep your IT infrastructure and services secure, always available and in the event of a full-blown disaster, can recover very quickly at another location is what we all want. Have a look at our suite of products and services, in addition to giving you everything you need they will also provide peace of mind.
We can help you guard against natural and unnatural disasters that would result in:
Loss of Revenues
Delayed sales or income
Increased expenses (overtime, outsourcing, replacement infrastructure costs)
Regulatory fines
Contractual penalties
Customer dissatisfaction
Power outage
Damage, loss or corruption of IT, including comms, servers, operating systems, applications and data